Meet your AI-driven brand stewards
Chatbots and assistants can feel impersonal and repetitive, leading to frustrating customer experiences. Drive more empathetic, engaging, and personality-driven brand experiences with Inworld.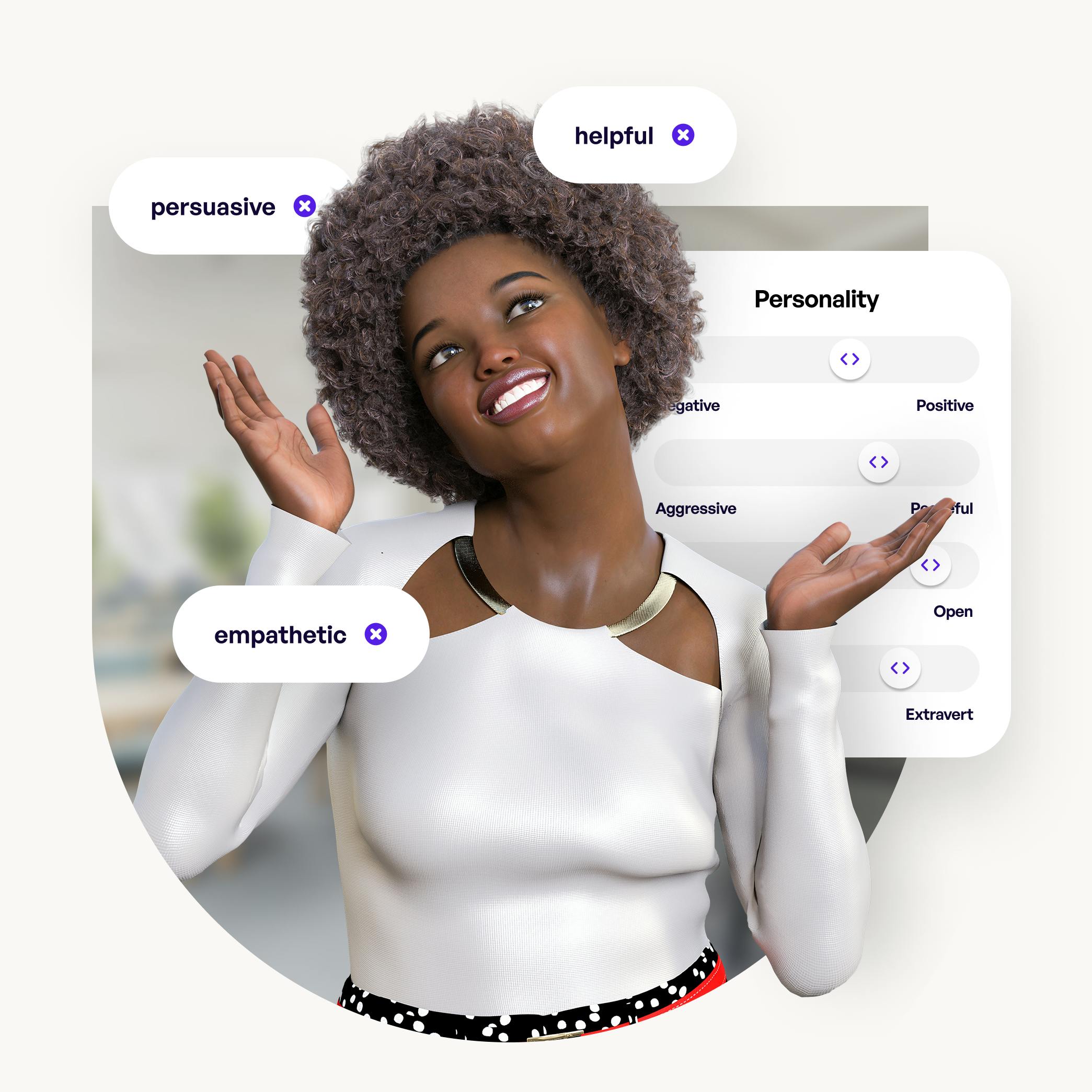 How brands are using Inworld
Bring brand mascots or spokespeople to life 

Improve customer experience with digital sales assistants, style consultants, and product experts.

Populate the metaverse with brand ambassadors. 

Cast virtual influencers to drive engagement on social media. 

Bring brand mascots or spokespeople to life in fun, interactive experiences.  

Extend ad campaigns with immersive digital experiences.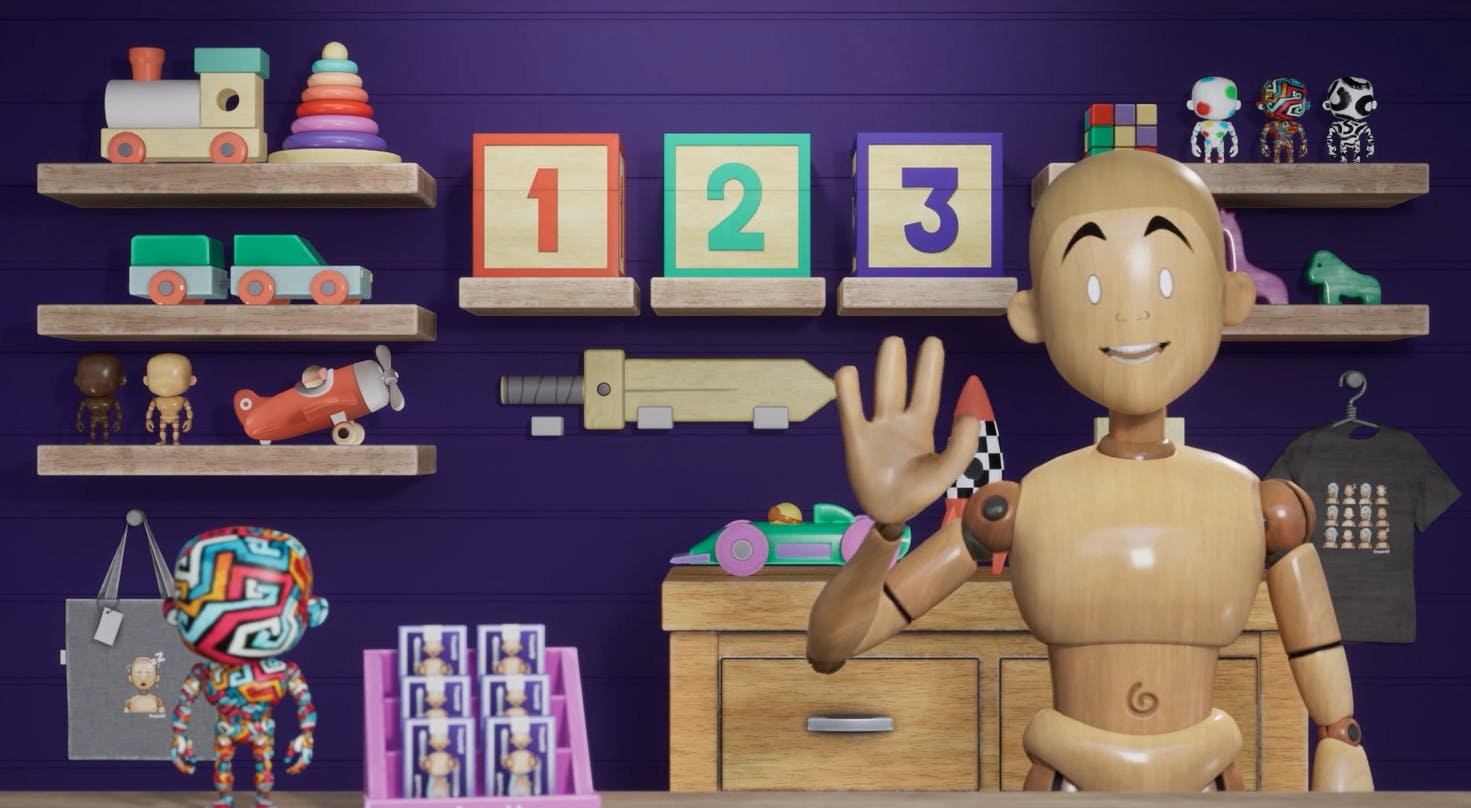 Built with brands in mind
Inworld's platform makes it easy to create fully interactive brand representatives – no coding needed

Allow fully generative conversations, or add '4th wall' features to ensure your character stays on script

Custom safety features available to ensure your characters are brand safe

Add your brand knowledge base to your characters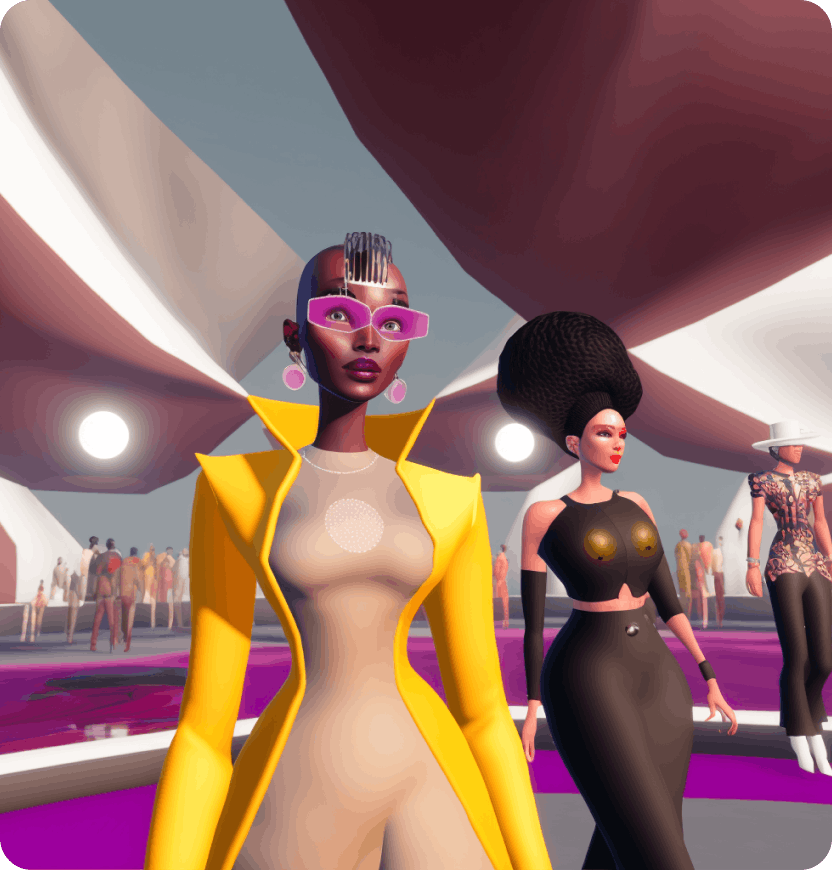 The ROI of AI characters
Interactive brand experiences increase engagement, retention, and consideration.

Add empathy and personality to your digital brand representatives.

Increase sales with virtual sales assistants  

Keep your brand on the leading edge with innovating (and effective) marketing. 

Deliver consistently on-brand experiences.

Improve loyalty and affinity through dynamic interactions with your customers.