AI NPCs are a game changer
Join the best-funded AI x Games startup in building a future where NPCs add depth and realism to games, not just repetitive dialogue. Inworld's Character Engine breathes life into virtual worlds, making each interaction with NPCs engaging and memorable, as they emulate human behavior and cognitive capabilities.
2021
founded in
$500M
valuation
70
employees
This is a special time at Inworld. We have the backing of top-tier venture capitalists and industry leaders, ensuring that we are well positioned to build the future of gaming and interactive entertainment. And yet, we are only at the beginning of our journey.
Want to join us as we iterate on our beta, launch a new product category, and inspire creators to build next-generation AI characters?
We'd love to empower you to do your best work at Inworld.
While game worlds have become more immersive, realistic, and open, interactions with NPCs have remained relatively static, relying on scripted dialogue and behavior.
At Inworld, we believe AI NPCs can forge relationships that are as meaningful as those formed in real life. This is the future of entertainment – stories that are told through characters with rich inner lives, that audiences are invited to participate in. We're building the tech to facilitate rich interactions and relationships in virtual worlds for gaming and entertainment.
Today, we do that with a creative suite that offers a powerful and intuitive way to build interactive AI characters. Our goal is to power everything from NPCs in video games to customer service agents who have lifelike, engaging, and expressive personalities that mimic the deeply social nature of human interaction.
Our values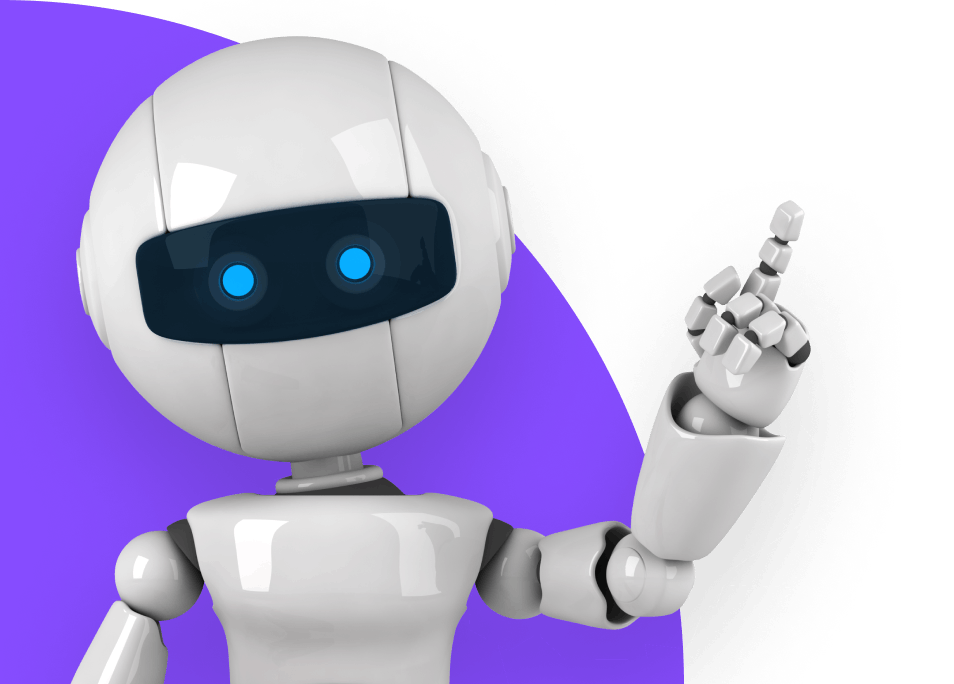 Respect the customer

We get to know our customers' goals and make them our own. We build magical experiences that are simple to use and improve our customers' businesses.

Respect the opportunity

We focus on outcomes rather than activity. We don't choose between speed and quality — we achieve both by focusing on the work that matters. Our products serve society in ways that are helpful, and never harmful.

Respect the user

We continually work to earn our users' trust by protecting their personal information, privacy, and security.

Respect each other

We appreciate and celebrate each other for our contributions. We trust our teammates and respect each other's perspectives, regardless of titles.
Inworld benefits
Remote friendly

Work from home in the US or Canada, or from our office in Mountain View, California. It's up to you.

Flexible work hours

As long as you attend necessary meetings, it doesn't matter when you get your work done. Want to work at 11:00 pm? Great!

Flexible PTO

We offer flexible paid time off in the US and Canada. And we actually want you to take it! Most of us take between 3-5 weeks vacation a year.

Compensation

We're building the future of immersive entertainment and want you to share in our success with competitive compensation packages.

Medical, dental, and mental health

In the US, we offer generous and comprehensive medical with mental health benefits, dental, and vision plans. We offer supplementary health benefits to Canadian employees.

Parental leave

Receive eight weeks off when you welcome a new baby to your family.
Backed by industry leaders
Prominent angels include Twitch Co-Founder, Kevin Lin; Oculus Co-Founder, Nate Mitchell; Animoca Brands Co-Founder, Yat Siu; The Sandbox Co-Founder, Sebastien Borget and NaHCO3, the family office of Riot Games Co-Founder, Marc Merrill.
Apply now
No suitable occupation? Feel free to send us your resume at career@inworld.ai
Our culture
Meet the team and hear first hand what it's like to work at Inworld.