ElevenLabs voices x Inworld AI NPCs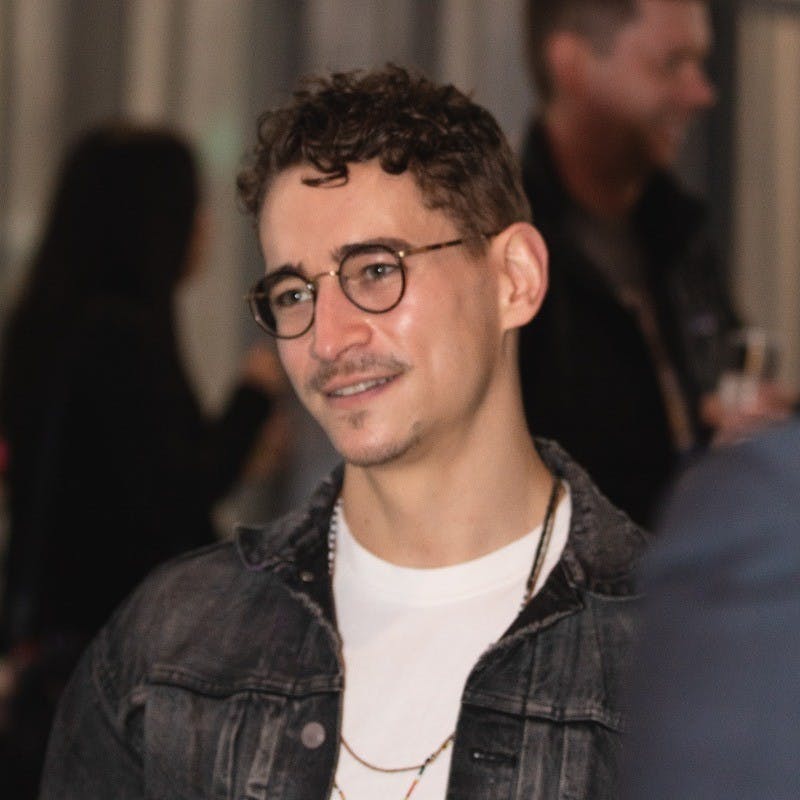 Kylan Gibbs
August 08, 2023
While creating compelling dialogue and interactions with non-player characters (NPCs) is crucial for immersion, a comprehensive character engine goes beyond mere dialogue. It encompasses a wide array of functionalities that shape how characters behave, react, and evolve throughout the game.
It's why we take a multimodal AI approach to character at Inworld. Developers can create distinct character personalities designed to mimic the full range of human communication, both verbal and non-verbal – including voice, gestures, expressions, and actions. 
Developers can add voices from ElevenLabs to their Inworld AI NPCs 
Historically, real-time text-to-speech technology has presented significant technical challenges, often resulting in compromised quality and latency. However, ElevenLabs has developed a proprietary deep-learning model that comprehends the nuances of logic and emotions behind words. ElevenLabs' voices are dynamically generated in real-time and offer enhanced voice capabilities like contextual intonation and inflection. Choose from Inworld or ElevenLabs voices within Inworld Studio.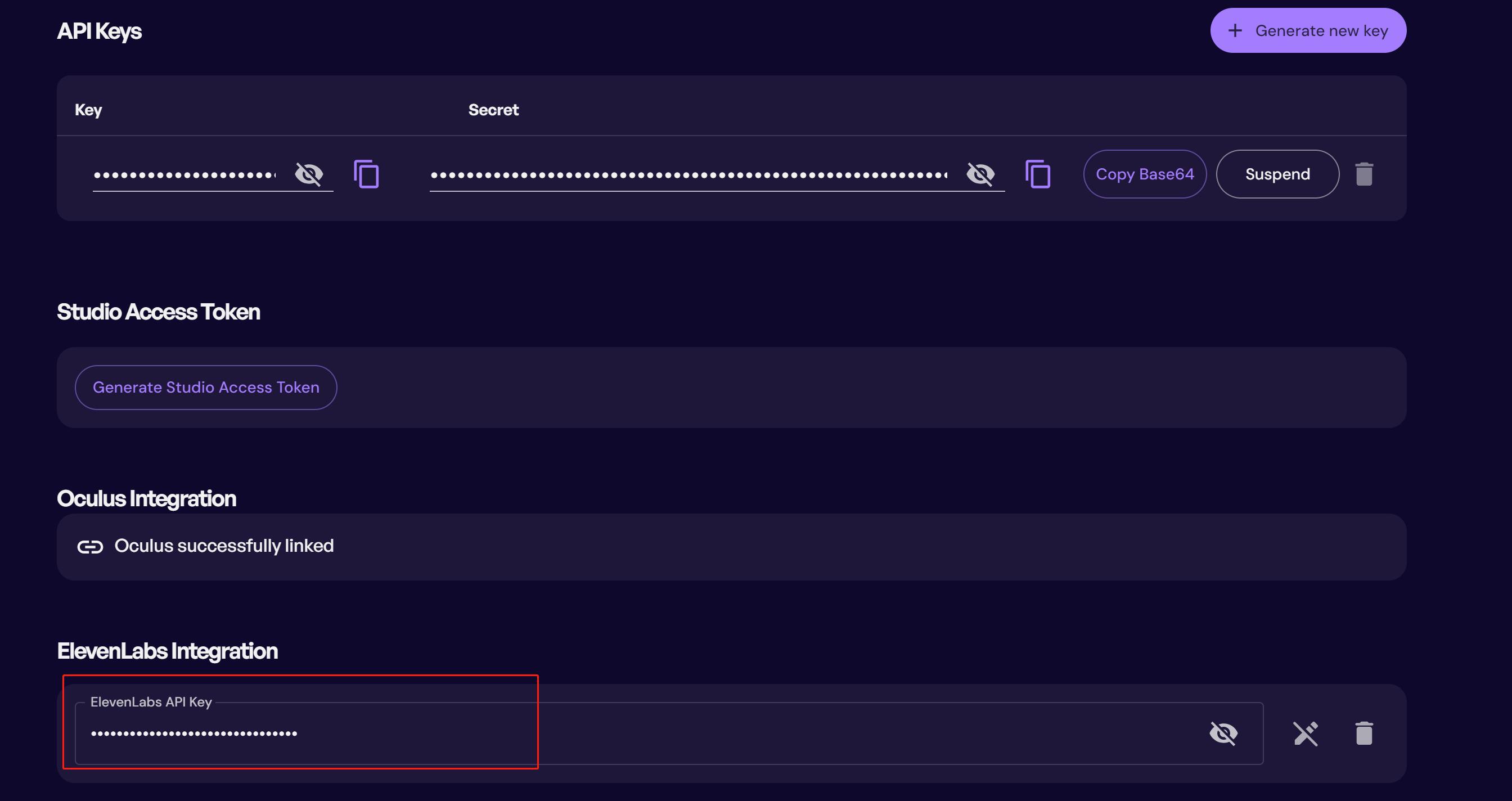 Check out the integration in an AI story mode mod of GTA V from veteran modder Bloc 
See the integration in action in Sentient Streets, a mod of Grand Theft Auto V created by a veteran modder called Bloc. Bloc was given early access to several features in Inworld's Character Engine and Contextual Mesh including goals and actions, configurable safety, player relationships, and ElevenLabs voices.
The mod will be free-to-play, courtesy of ElevenLabs and Inworld. In Bloc's words, "A deadly cult known as The NihilAIsts aims to seize control of Los Santos, convinced that they live within a game world and worship an unseen AI as their god. As chaos unfolds with the cult's unpunished crimes and corrupted officials, you and your partner emerge as the last hope to thwart their diabolical plan. Over the course of three intense days, interact with eccentric cult members, cunning police officers, and unsuspecting civilians as you race against time to unravel the truth."
While development cycles for AAA games are years-long, modders can take advantage of the Inworld platform to create more immersive role-playing experiences for players today. Check out the source code for the GTA V mod and Inworld's integrations to get started.
Stay connected
Get the latest updates, events, and offers from Inworld.