Inworld's Stardew Valley: AI Villagers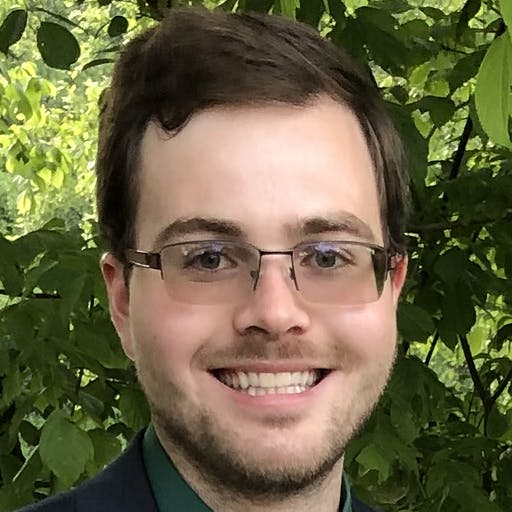 Matthew Carey
June 29, 2023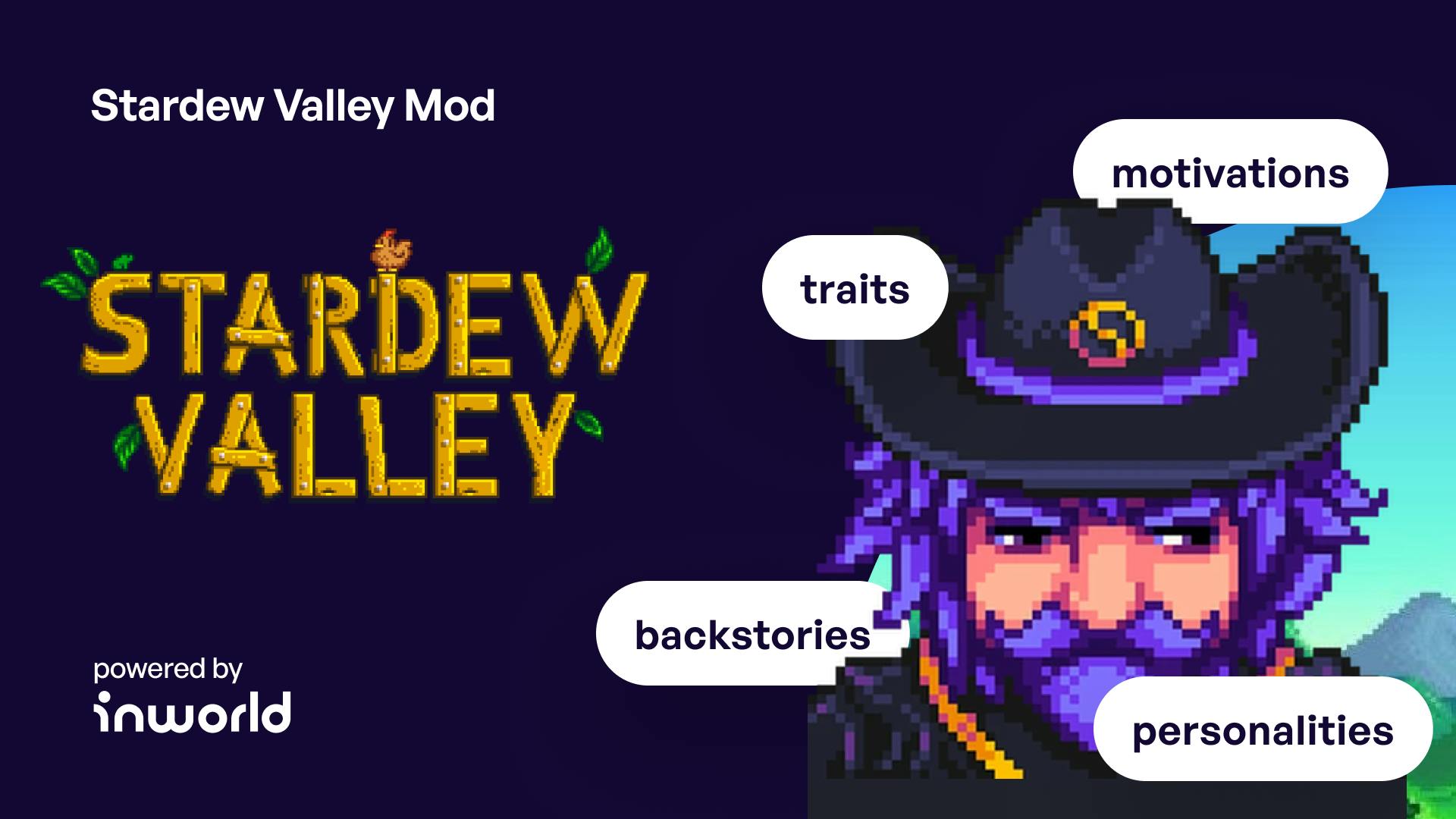 Already experienced all the villager's heart events in Stardew Valley? 
Try out Stardew Valley: AI Villagers powered by Inworld, an AI character engine that generates dialogue and interactions for NPCs. This mod allows you to develop more meaningful relationships with villagers, ask them things you've always wondered about, and even troll them a bit – like YouTuber Leapalot did in the video below.
Chat with your favorite Stardew Valley NPCs
With the Stardew Valley: AI Villagers mod, every villager is powered by Inworld, bringing a new level of interactivity to your gaming experience. Which villager will you seek out to get them to spill their secrets first? Pierre? Leah? Krobus? 
This mod allows you to engage in unscripted conversations with each character – they'll respond with their own thoughts and emotions in real time. But be prepared. What they say might surprise you. 
Create your own custom Stardew Valley NPC
Always wished you could add custom characters to the world of Stardew Valley? On top of talking to existing Stardew Valley NPCs, you can use this mod to create a custom character in the game. 
Maybe you want to change up a character's personality or add an AI version of yourself to the game. Watch this 2-minute tutorial on how to add a personality to the village horse. As a creator of this mod, I encourage you to unleash your creativity!
Download the mod at NexusMods
The villagers are waiting for you on Nexus Mods. Be sure to share all your funny interactions and custom characters on our Discord. We'd love to hear about it. 
Stay connected
Get the latest updates, events, and offers from Inworld.