$70M
raised to date
2021
founded in
51
employees
AI characters will transform everyday life — from virtual worlds to the Westworlds of our imagination. We're making the stuff of science fiction real.
AI that is designed to mimic the deeply social nature of human interaction is complex work. Our role at Inworld is to do the heavy lifting so that creators can do what they do best: tell stories, and design unforgettable experiences.
Inworld was founded by leading experts and pioneers in the fields of conversational AI and generative models. Our founders previously launched the highest rated independent voice assistant in the world and API.AI, a conversational AI platform that was renamed Dialogflow after being acquired by Google. Dialogflow is now the most popular conversational AI platform in the market, used by millions of developers.
We have assembled a team of engineers, designers, inventors, creatives, scientists, and technologists who are also leading experts in their fields. Together, we're building technology that will transform pop culture, entertainment, human-to-machine communication, and immersive experiences.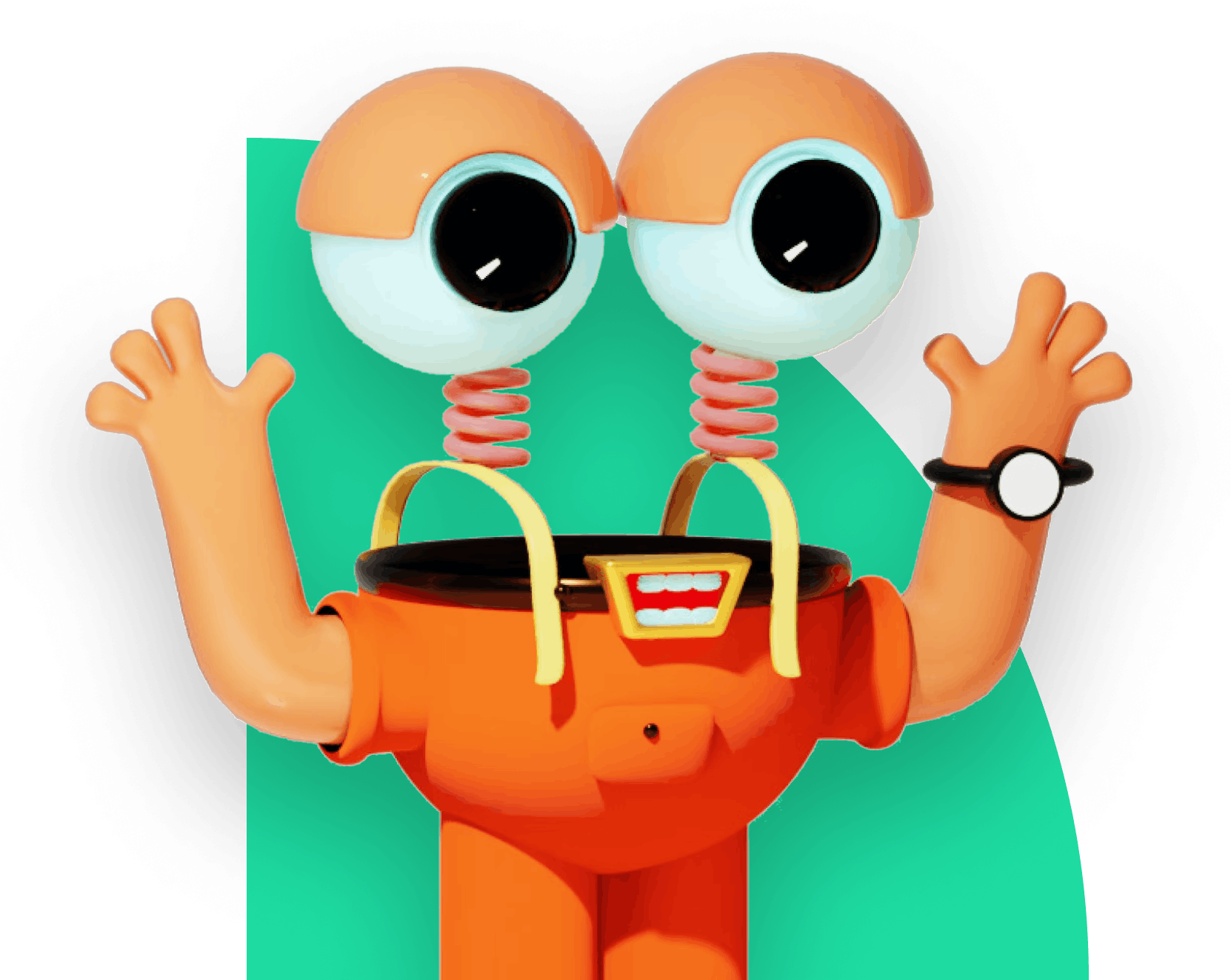 Ilya Gelfenbeyn

Chief Executive Officer

Michael Ermolenko

Chief Technology Officer

Kylan Gibbs

Chief Product Officer

John Gaeta

Chief Creative Officer

Alesya Naberezhnova

Head of Recruiting

Evgenii Shingarev

VP of Engineering

Florin Radu

Head of BD

Monica Tran

VP of Marketing

Oliver Louie

General Counsel

Nathan Yu

Director of Product