Tutorial: Advanced AI NPC Character Creation Bootcamp, Part 1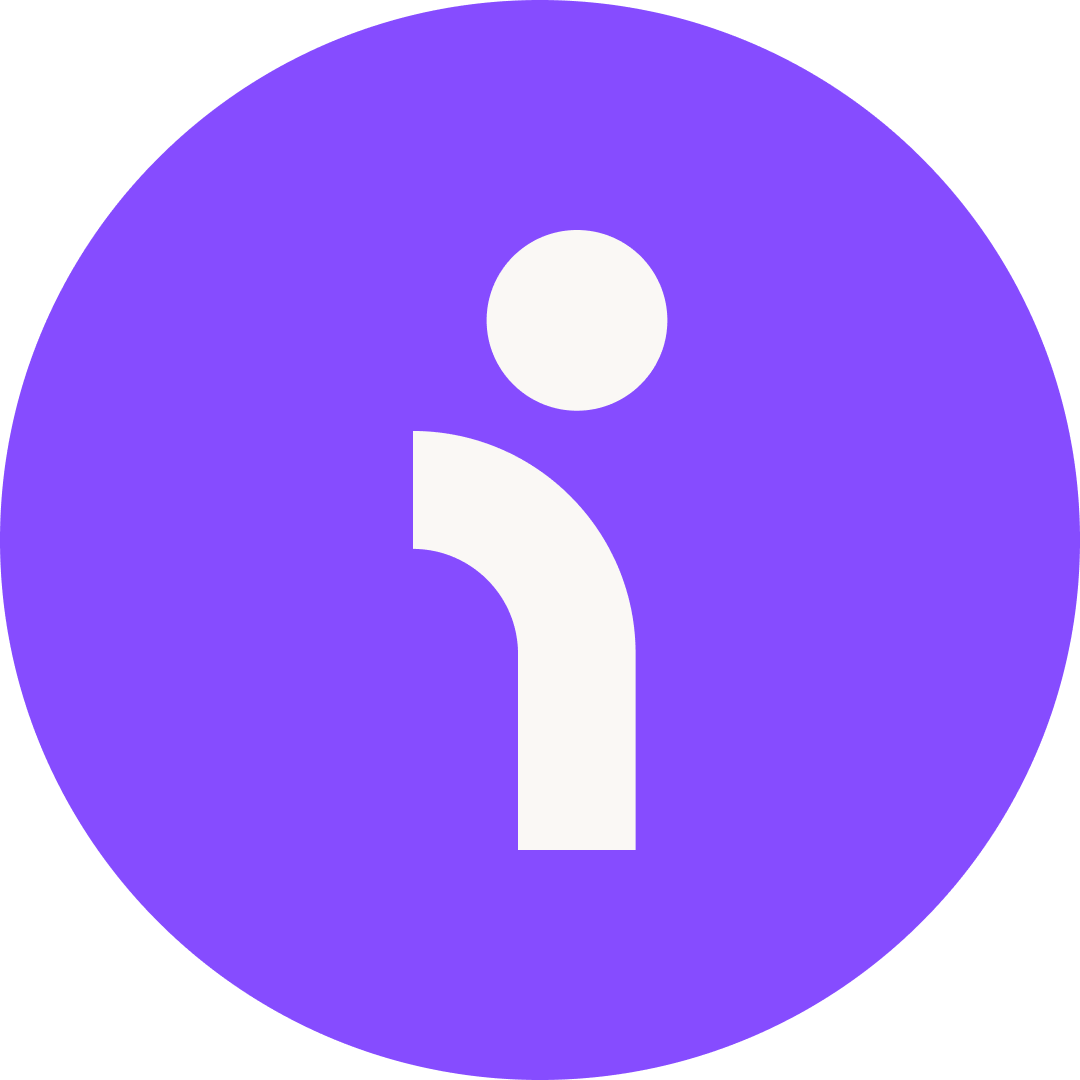 Inworld Team
March 01, 2023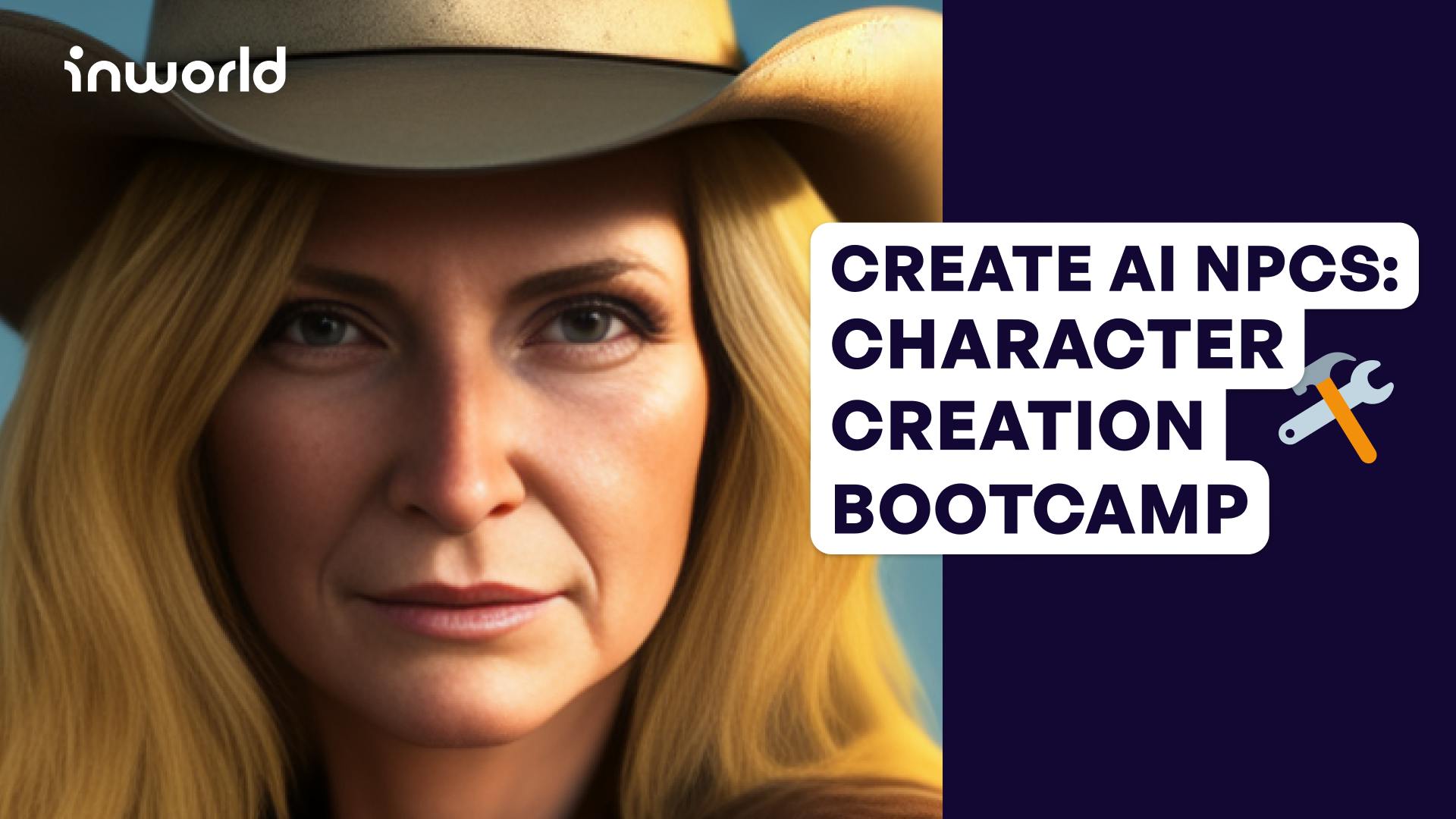 Want to know how to create richer and more dynamic characters in the Inworld studio? Or maybe you're just getting started with our advanced AI characters and want to learn the tips and tricks for how to create one.
In this step by step guide, Clint and Jana from the Inworld team walk you through the process of creating a character while sharing expert tips.
We'll cover things like:
What you should put into 'Motivations' to guide your character's behavior

How to make sure your character isn't TOO emotional

What you should put in Common Knowledge vs. Personal Knowledge

How to choose from our different dialogue styles

And more!
Ready To Try It Yourself?
We can't wait to see the characters you create using these tips! If you haven't yet, today is a good time to sign up for free. Also, check out our character of the week blogs for more tips on how to create great characters!
Stay connected
Get the latest updates, events, and offers from Inworld.