Inworlder Spotlight: Tatyana Shashkova, Senior Software Engineer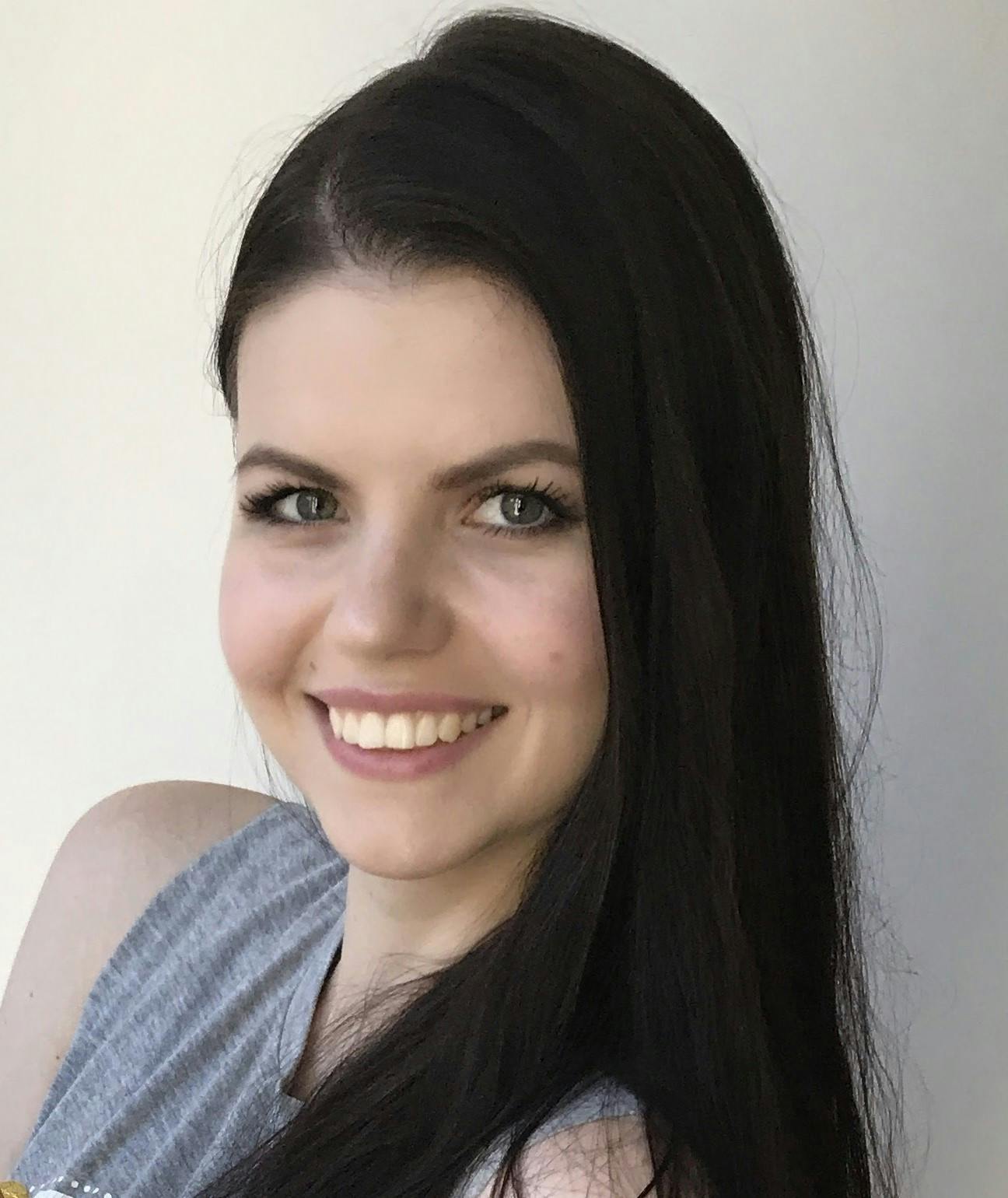 Alesya Naberezhnova
December 14, 2022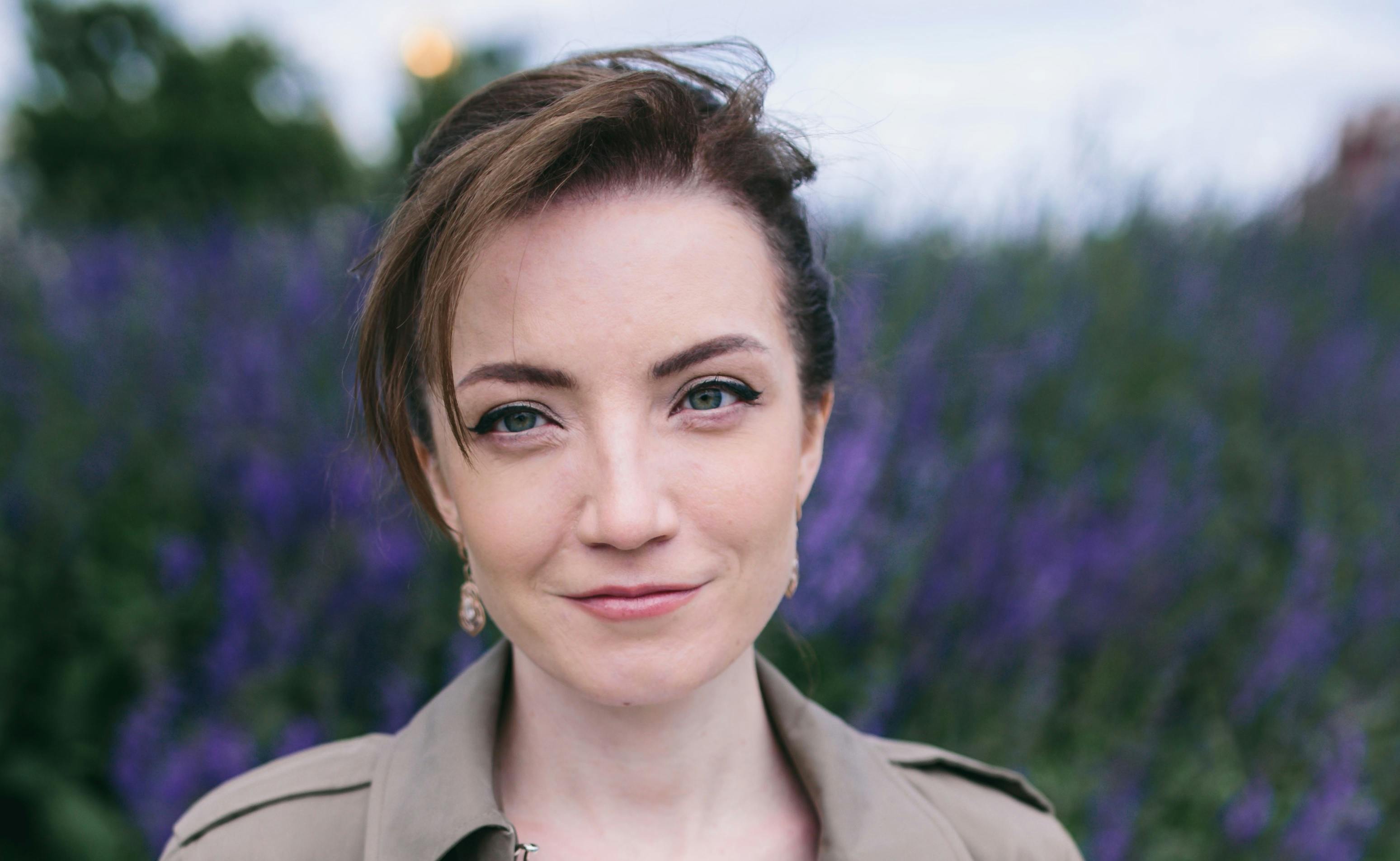 Wondering what it's like to work at Inworld? In our Inworlder Spotlights, we give you an inside look at our company culture and the dynamic group of engineers, creative technologists, scientists, and nerds building the future of AI characters with Inworld. Check out our open roles.
‍Name: Tatyana Shashkova
Title: Senior Software Engineer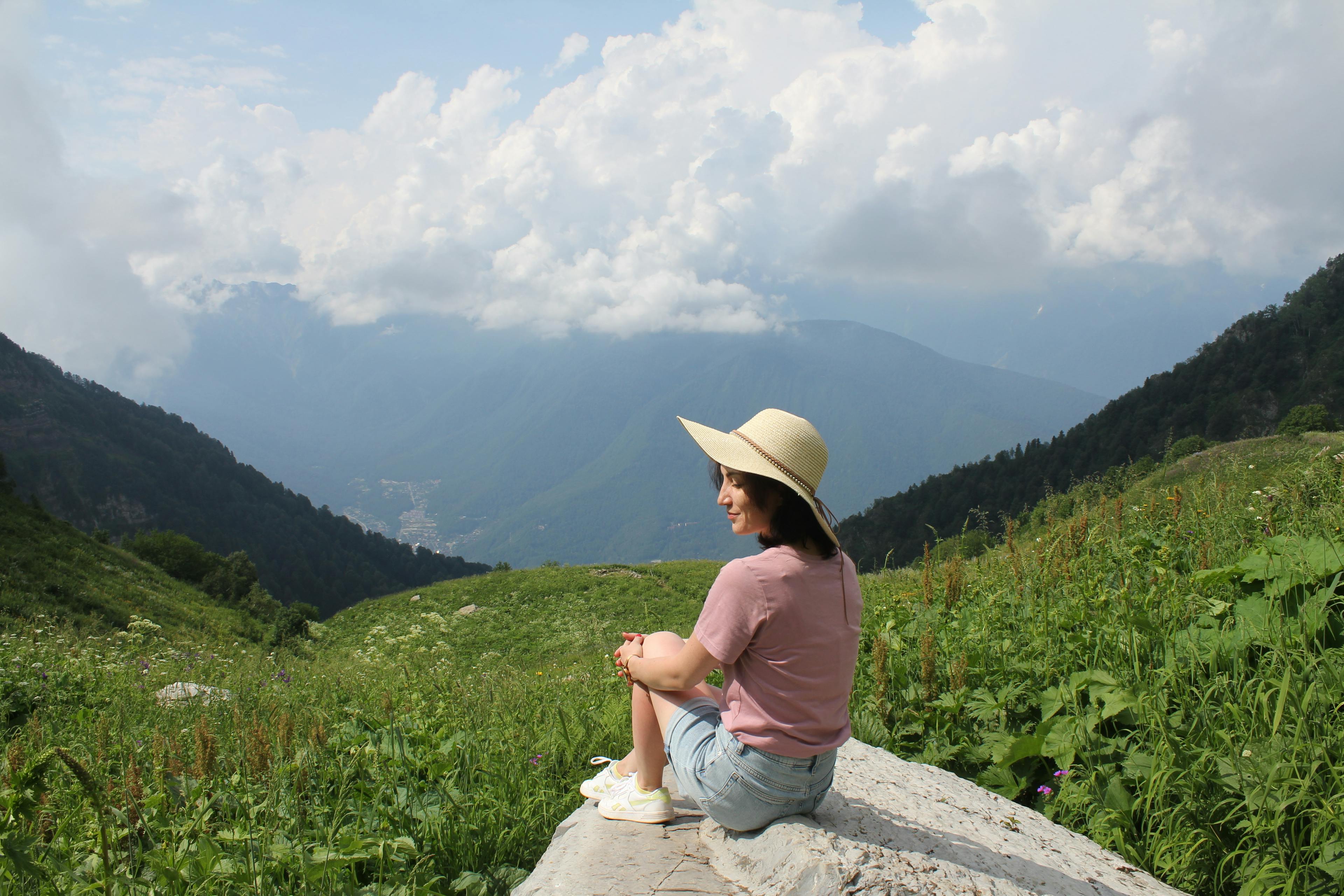 What are two fun facts we should know about you?
The first fact is that I studied Korean and I can talk at an everyday level. For example, I can order food in a restaurant! The second is that when choosing a profession, I wanted to go into medicine or become an ecologist. I even participated in ecology competitions and won some of them. But I chose to be a programmer and have never regretted it.
Why did you choose to work at Inworld? 
I have always been interested in pushing myself in new fields. And Inworld is a completely new and interesting company for me. The product we are creating is so unique that I want to be involved in the creation of something that was not existing before.
What's the culture like at Inworld?
Inworld is a pioneering company. All employees are inspired to create something new. Everyone also has the opportunity to work on their timeline and can build a convenient working schedule for themselves. My coworkers are all friendly and ready to help in some matters. You can always, always offer something. Your ideas will be heard and, if they are good, then they will be implemented right away! We also have fun, not just work. Recently, staff dressed up for Halloween, and we, as remote employees, could also participate online.
What's a day in your work life like? 
Since I work remotely, I set my schedule. Therefore, my day begins with a good breakfast. After that, if I have meetings, I participate in them. Then I continue the work that I did not finish the previous day. Or I dive into my current task. I am so into my work that the time passes fast because I like what I do. And I get paid for it!
What's your team like? 
When I came to the company, I felt like I came to work with my friends. They are all such kind people that it is a pleasure to work with them. In addition, it is a team of specialists in various fields. Employees not only bring their work experience to the development of the company – but also knowledge gained from other areas like psychology, sociology, and others.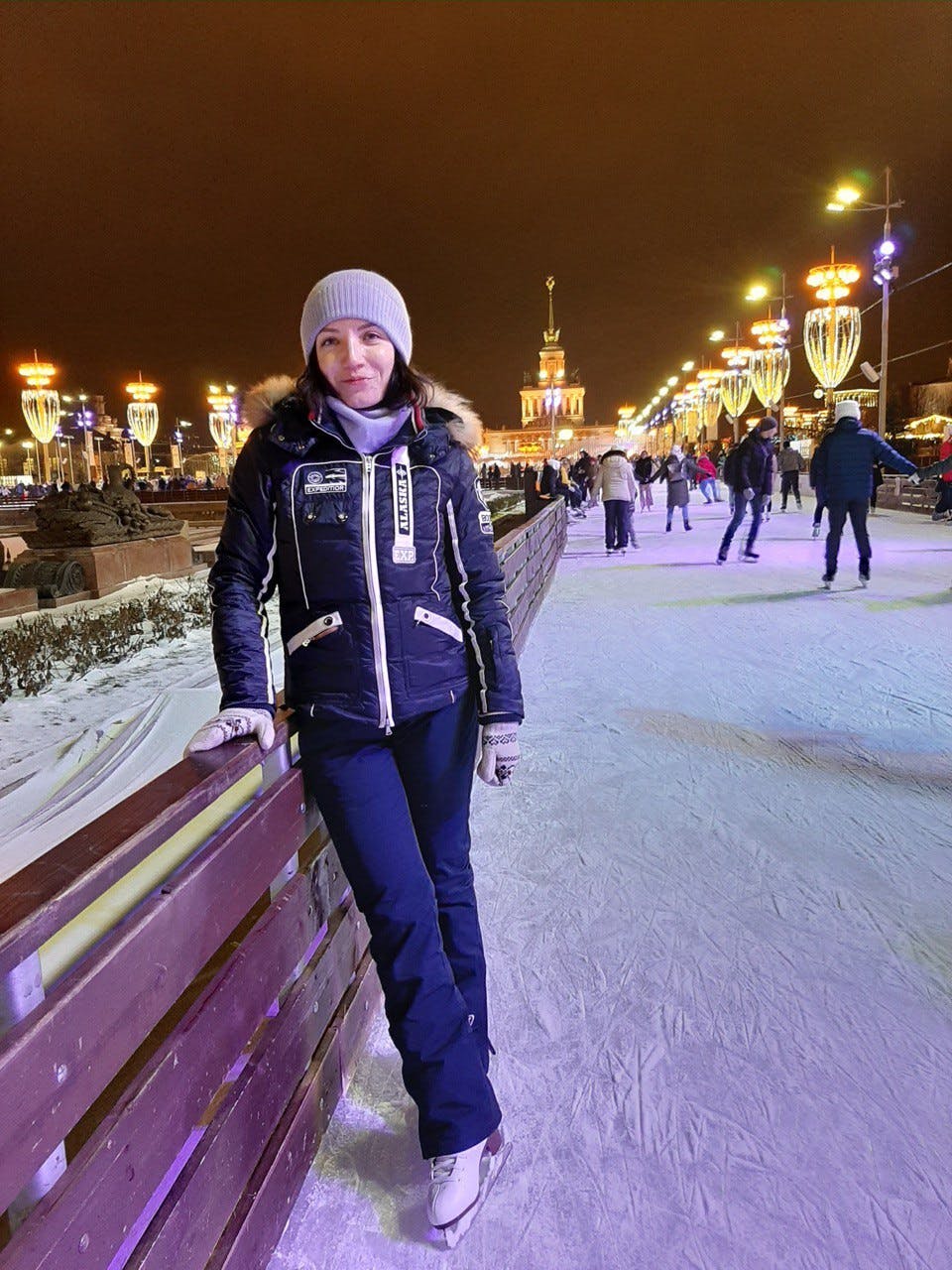 What's an accomplishment you're proud of from your time at Inworld?
For the past few years, I have been using the PHP programming language. At Inworld, I started to use Java and Kotlin heavily, which I had not actively used previously. Now, I can call myself a specialist in various areas of programming. I'm very proud of myself!
What's the most unique part about working here?
In Inworld, you have the opportunity to build your work schedule and work as you like. Therefore, I do not experience discomfort with being forced to work particular hours, as I felt in previous companies. Being able to plan my own working time is great for me.
How have you grown professionally at Inworld?
I have deepened my knowledge of Java and I am learning new things all the time. For example, I had not come across machine learning projects in my career. I had always heard of machine learning applications but did not understand what they were. Now, I have some experience with this. At Inworld, the horizon is always expanding and you learn something new every day.
How are you empowered at Inworld to do your best work?   
Working on interesting and sometimes difficult tasks motivates me a lot. I like to think of it as a painting. From afar it is a picture but when approached more closely, all the small details and strokes are visible. Here, too, doing some small task, you understand how it works, in general. Sometimes the tasks are difficult, but I am motivated by the process of finding a solution. I love that about Inworld. It is also important for me to have a flexible work schedule to determine my working hours to do my best work. Something I also get at Inworld.
What's your favorite Inworld character?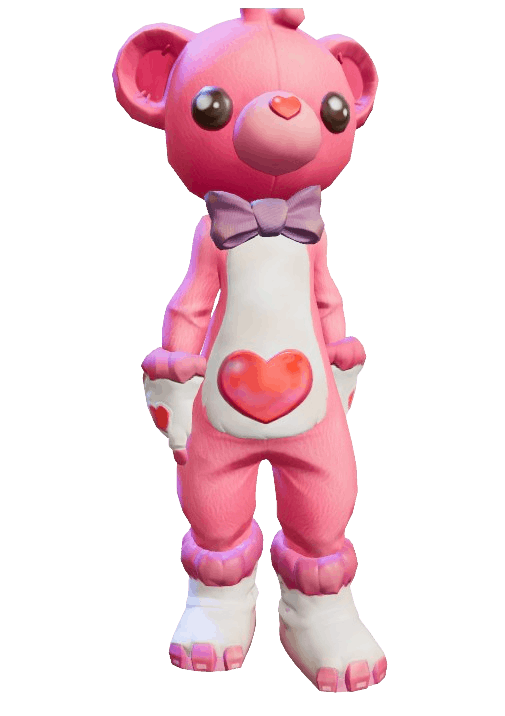 I like the smart mouse from the Gruffalo fairy tale, who is afraid of the beast, but at the same time, he figures out how to outwit the creature and not be eaten.
Want to join our team? We'd love to hear from you. We have a number of roles open – including engineering roles. Apply here! 
Stay connected
Get the latest updates, events, and offers from Inworld.