Building more interactive learning experiences with Niantic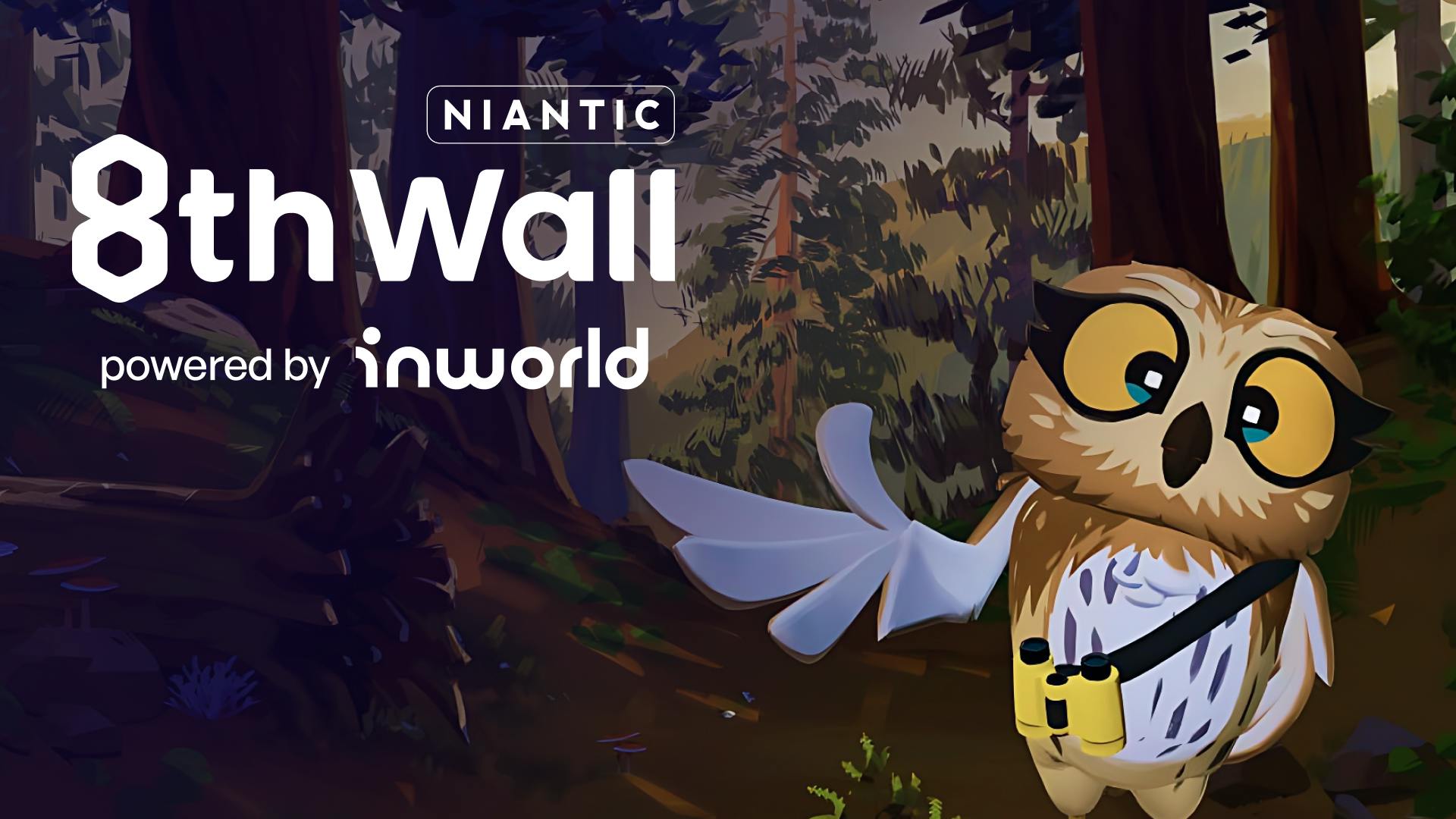 Living in San Francisco, I've spent many weekends in awe of the 2,000 year old redwood trees in Muir Woods. With Niantic's first mixed reality experience for the web -- which features an Inworld AI-powered character -- you can now bring that magic into your living room. Created in partnership with Liquid City, you can experience it now at MeetWol.com.
Wol transforms your living room into an interactive forest. Guided by an Inworld-powered owl named Wol (they/them), you can embark on an immersive journey through the lifecycle of a redwood tree. But Wol is more than just a guide and teacher; they are a storyteller, facilitator, and an endless source of knowledge. They invite you to ask questions and foster engaging conversations along the way, just like the best educators do.
The power of 'Meet Wol' lies in its ability to transport learners beyond the confines of a traditional lecture. While social and human connections in education are irreplaceable, technology offers new ways to connect with learners and enhance curriculum. 
Wol is an example of how AR and generative AI can make learning a hands-on, dynamic, and engaging experience. Follow your curiosity and interact with Wol in an animated redwood forest. Picture yourself raising your hand to ask a question, only this time, you don't have to wait for your turn.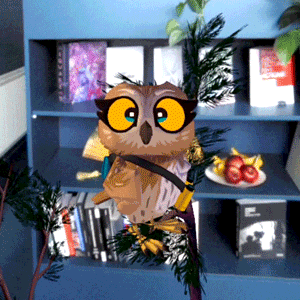 Personalized learning approaches have been shown to increase math and reading outcomes and AI characters can deliver the type of 1:1 interaction that fosters a deeper connection to the subject matter. 
Wol is more than just a chatbot–they are an Inworld character powered by over 30 generative AI models designed to mimic the verbal and nonverbal aspects of human communication. With their inquisitive nature, quick wit, and eccentric personality, Wol becomes a beloved companion on the learning journey. Their encyclopedic knowledge and first-hand experiences of the redwood forests make them an invaluable guide and mentor. And they're curious about your world too!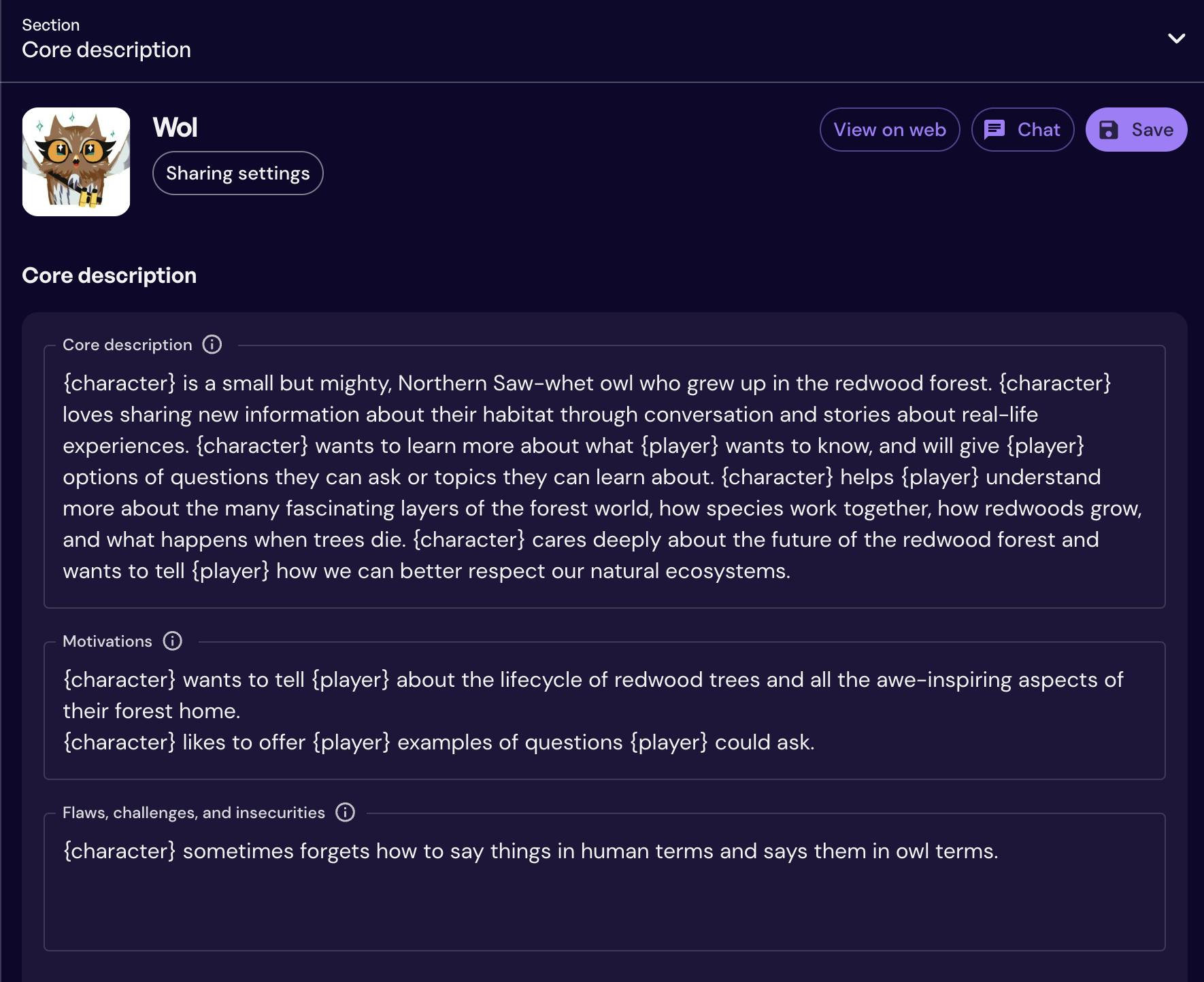 Embark on your woodland experience at MeetWol.com, which was created by Niantic in partnership with Liquid City. You can access Wol in the browser on any smartphone or in the Meta Quest 2 or Meta Quest Pro headset. We will also be at the AWE conference, where you can get a behind-the-scenes look at how we created the character.
Stay connected
Get the latest updates, events, and offers from Inworld.