Unlocking the Future of WebAR with Inworld AI and 8th Wall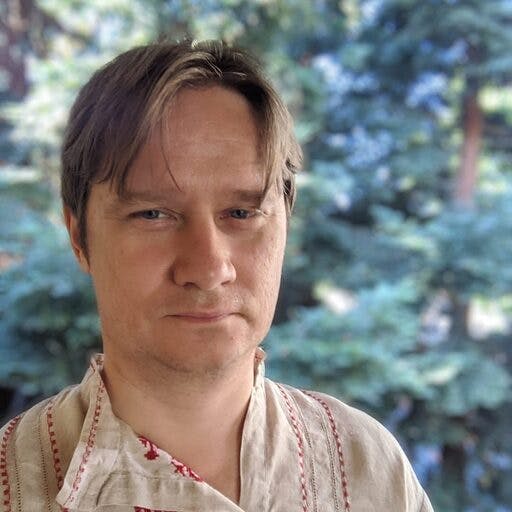 Ilya Platonov
August 30, 2023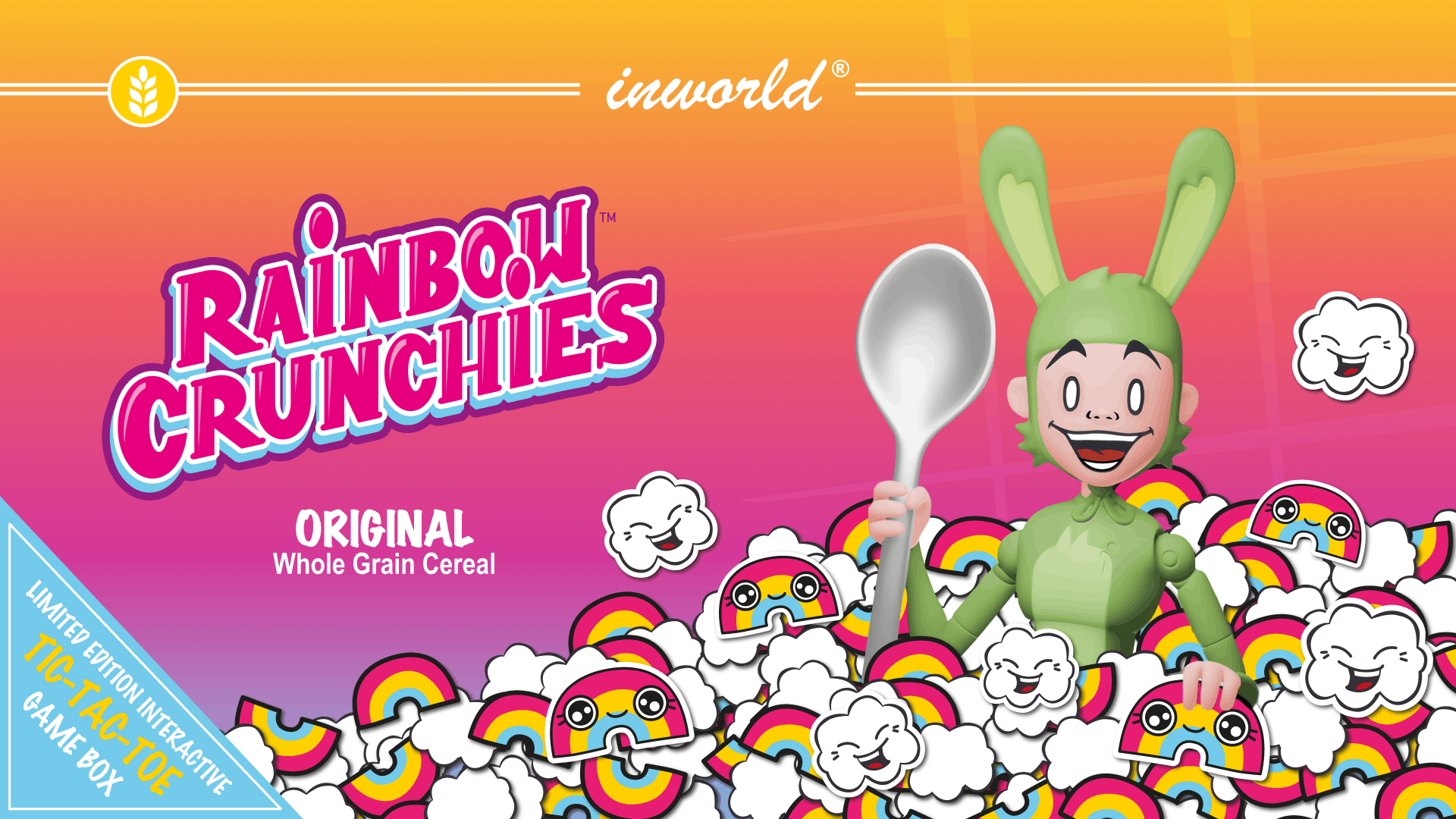 Earlier this year, we worked with Niantic 8th Wall to present Wol at AWE, demonstrating how interactive AI characters can be combined with mixed reality to create interactive and captivating learning experiences. 'Meet Wol' goes beyond traditional lectures, offering learners a hands-on and dynamic educational experience featuring an Inworld-powered owl with an encyclopedic knowledge of the redwood forests. This time, we've teamed up with 8th Wall to make it easy for developers to integrate AI NPCs into their own mixed reality projects with the Inworld AI Integration Module. 
Breathing life into characters in AR experiences
The Inworld AI Integration Module allows developers to bring AI NPCs to life using Niantic 8th Wall's extensible WebAR platform. The module lets developers create interactive NPCs, virtual instructors, or brand ambassadors, all within their WebAR experiences. 
The integration offers developers, brands, and agencies a new and powerful way to tap into the creative possibilities of generative AI. Imagine building experiences that go beyond static content and scripted responses, adapting to each individual user and building long-lasting engagement and increased brand loyalty.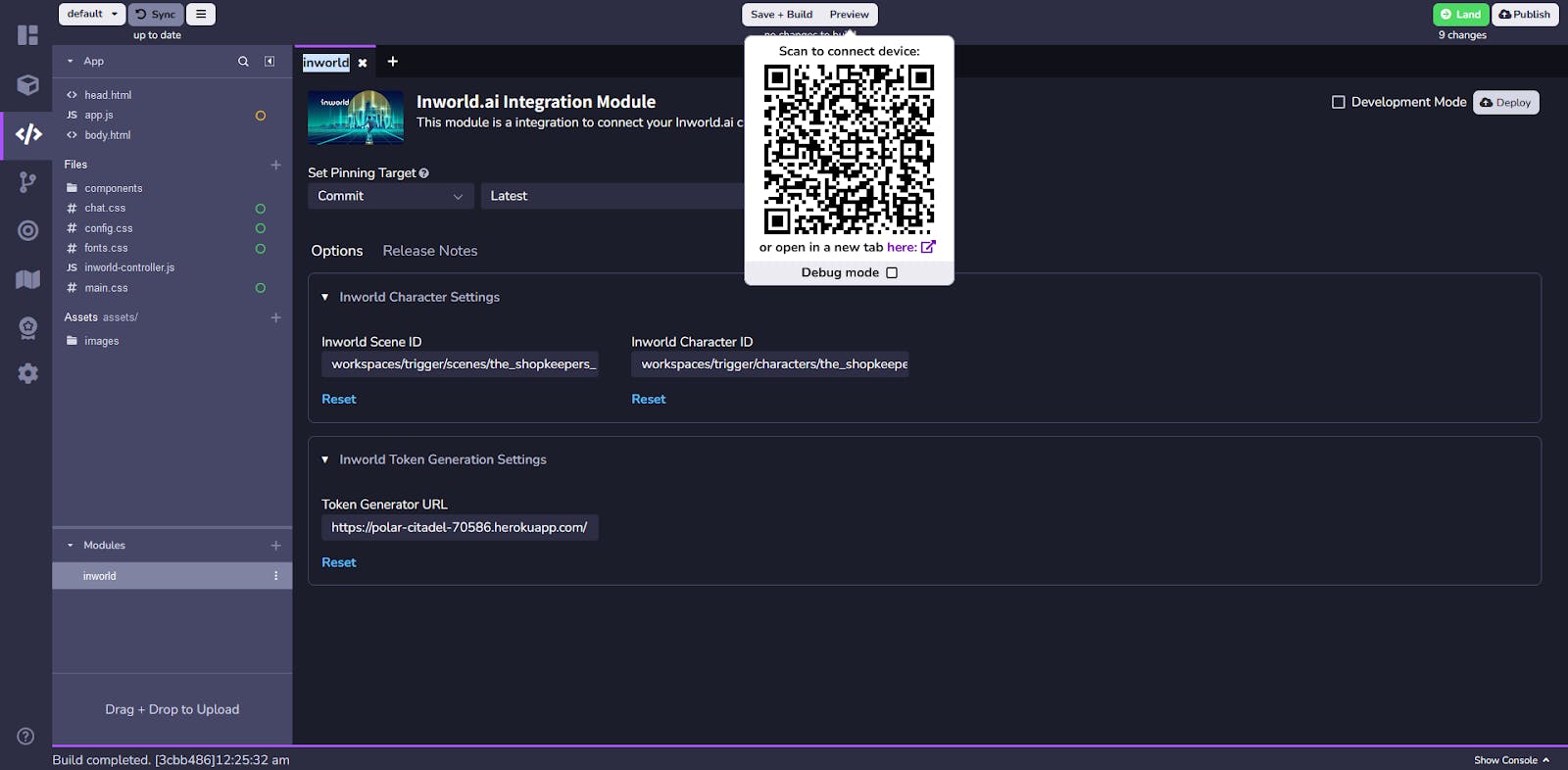 Inworld's Rainbow Crunchies sample project shows how you can add a vibrant AI-powered brand ambassador to your AR experiences. Meet Rainbow Ray, the upbeat breakfast companion for the fictional Rainbow Crunchies cereal brand. Imagine scanning the QR code on the side of the cereal box and bringing Rainbow Ray into your world. 
Simplifying creativity with a seamless integration
The Inworld AI Integration Module simplifies the incorporation of lifelike characters into 8th Wall experiences, bypassing the complexity of backend processes. The module handles the technical intricacies, leaving developers with the straightforward task of entering their API key to get started. Through the Rainbow Crunchies sample project, developers can embark on their maiden Inworld and 8th Wall journey, utilizing Image Targets from 8th Wall to initiate engaging brand encounters.
Try the Inworld AI Integration Module or Rainbow Crunchies sample project for yourself!
Stay connected
Get the latest updates, events, and offers from Inworld.